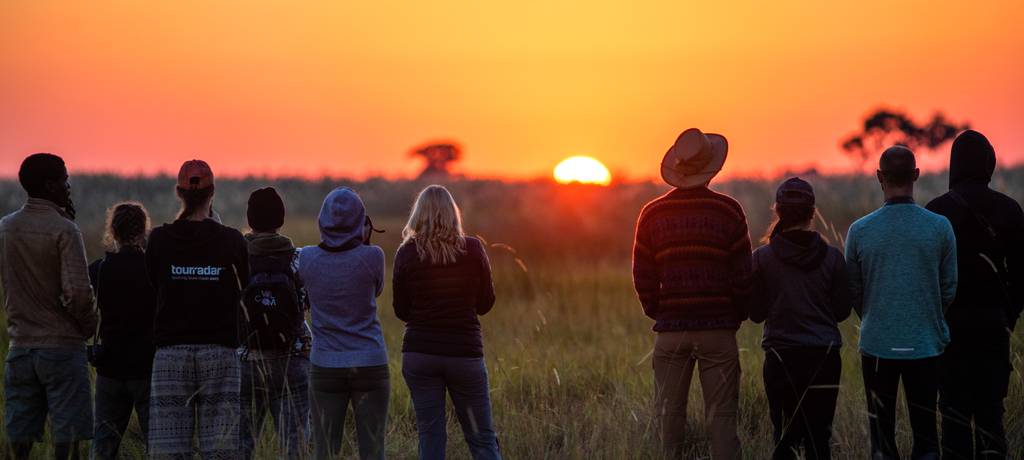 About Us
We're adventure seekers, travel experts, and explorers who've collectively ventured to 100+ countries around the globe. We have passports full of life-enriching travel experiences, and we'd like to share that with you!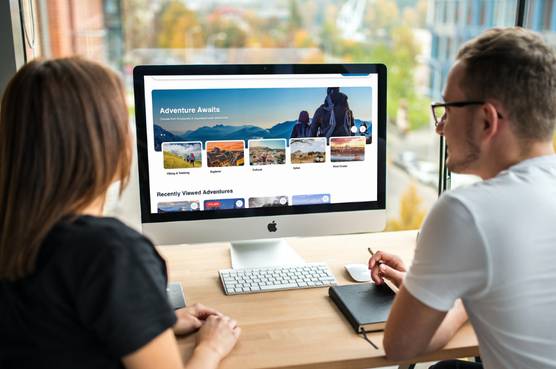 About TourRadar

TourRadar is the world's first Adventure Booking Platform, where you can effortlessly book private, group and tailor-made multi-day organised tours in 160+ countries around the world.

Traditionally, booking an organised tour was a tedious and time-consuming process. Where will I stay? What activities will I do? What meals am I going to have? What operator can I trust? TourRadar makes booking multi-day adventures seamless and timely, partnering with 2,500+ operators to offer more than 50,000+ adventures in 160+ countries. Founded in 2010, TourRadar was the first to transition multi-day tours to an online marketplace, making them the leader in the industry. In 2021, TourRadar further revolutionised the industry by introducing the Adventure Booking Platform, connecting travellers, operators, and travel agents to organised tours through one platform.
 
Read More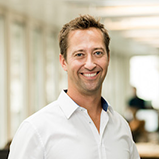 Travis Pittman, CEO
If our goal is to rebuild travel in a better way in the post-pandemic world and we want more people to get out of the main tourist hubs and experience themselves and the planet on a new more meaningful and sustainable level, there is no better solution than organised adventures. 'Adventure' means something different to all of us, here at TourRadar we simply define an adventure as a collection of experiences that are fulfilling to the soul because an adventure is whatever you want it to be - whether that be a Tuscany wine tour or an Everest base camp trek.
Why TourRadar?
Sustainable Adventures

Supporting the Future of Tourism and signing the Glasgow Declaration, we support operators with sustainable initiatives and provide options to offset carbon emissions when checking out.

Read More

Peace of Mind Program

Travel plans change and we get that! With flexible booking conditions and extensive insurance options, we are there for you when your travel plans take an unexpected turn. 

See My Options
Travellers' Choice Accreditation

We award operators with a prestigious Travellers' Choice badge, to make it easy to find and book adventures with those who craft outstanding travel experiences.

Read More

Largest Selection of Adventures

Offering 50,000+ adventures on all continents, TourRadar allows you to easily find and book your favourite organised adventure, seamlessly on one convenient platform.

Find My Adventure
24/7 Customer Support

With offices in Australia, Europe and North America, our team of Travel Experts are here to make finding and booking your adventure seamless and timely.

Contact Us

Best Price Guarantee

Partnering with 2,500+ operators to give you the best deals around, when you book your adventure on TourRadar you're getting the best travel experiences for the best prices.

See Terms
We're the Travel Experts
Have you ever rolled out of bed with excitement in your eyes ready to smash the day ahead? Well, every day here at TourRadar that's our reality. Whilst a good coffee does help (we know a good brew when we taste one!) we embrace the growth mindset and collaborate on new and exciting projects together to ensure our travellers set off on life-enriching travel experiences. With offices in Vienna, Toronto and Brisbane, as well as remote teams that know how to choose the best virtual backgrounds, together we practice what we preach eager to travel to almost every corner of this wonderful world.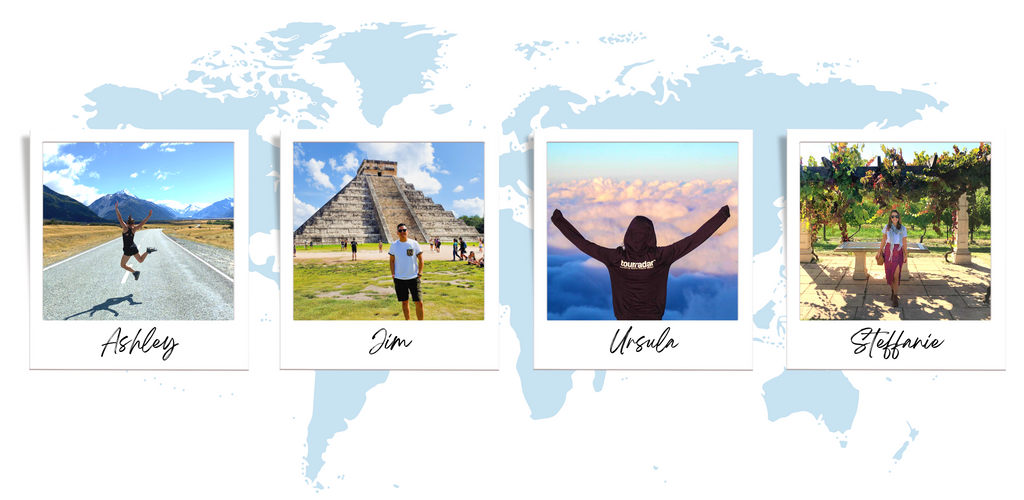 Our Favourite Adventures
Asking us why we love adventures is like asking the Cookie Monster why he likes cookies! For real though, we're a team of adventurers who have collectively travelled to 160+ countries all across the globe, and to this day we're still adding to that list. Adventures are part of our DNA, they're the reason we get up in the morning and they're the reason we help book adventures for others to fall in love with them too. Adventures are unexpected, they're exciting, they're something that's pretty hard to find in your day-to-day - which is why we've piled together some of our favourite adventure travel experiences for you to try out for yourself!
Current TourRadar Travel Deals
A TRAVEL MAGAZINE BY TOURRADAR